Help your child feel more confident
Become future ready!
Do you or your child struggle hard to speak English, although you know it?
Well, Alisons Academy has got your back and taken the charge to help you out. Enroll in our Communicative English course today to experience the benefits and gain confidence. We have online live classes for those who are willing to learn Spoken English. Our Academy is offering the facility of one-on-one learning to anyone who learns with us. With that, you have the convenience of learning English from anywhere you want to and at any time. We offer a personal trainer for your learning.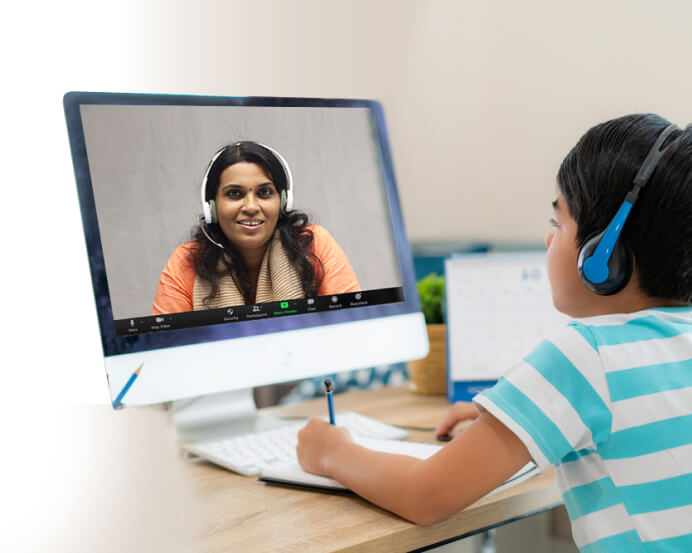 One-on-One
live interactive
classes
What sets Alisons Academy apart?
We offer comprehensive courses that provide an online platform to learn English through listening, watching, writing and monitored speaking practice sessions.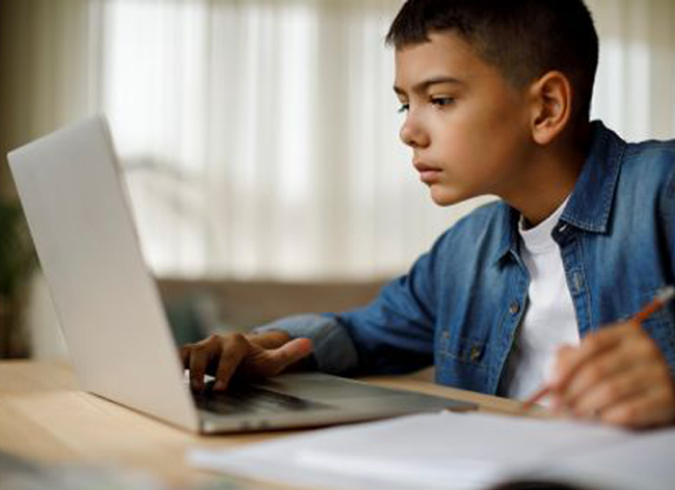 Book a free demo of an online English lesson for 30 minutes with our English tutors. You can experience our teaching techniques and get all your queries resolved about our course. After the trial session you will receive detailed feedback from your tutor.
Course is designed to aid children aged between 9 and 17 to be fluent and avoid fear while speaking English at a small age itself.
For Children
(classes 5th to 7th)
Encourage to take up new interests in English  and build more self confidence.
Grammar through games to engage and solidify understanding
Effective visualization chapters for creating detailed , clear and vivid focus.
Pronunciation nurishment to communicate accurately
Certificate of course completion
For children
(classes 8th to 10th)
LSRW Activities to comprehend effective communication
Grammar practice with clear explanations and exercises
Real life scenarios to enhance fluency in English
Pronunciation audios to avoid Mother Tongue Influence.
Certificate of course completion
Frequently Asked Question
Frequently Asked Question